Startup Weekend Cambridge Edition
Friday, March 31, 2017

-

Sunday, April 2, 2017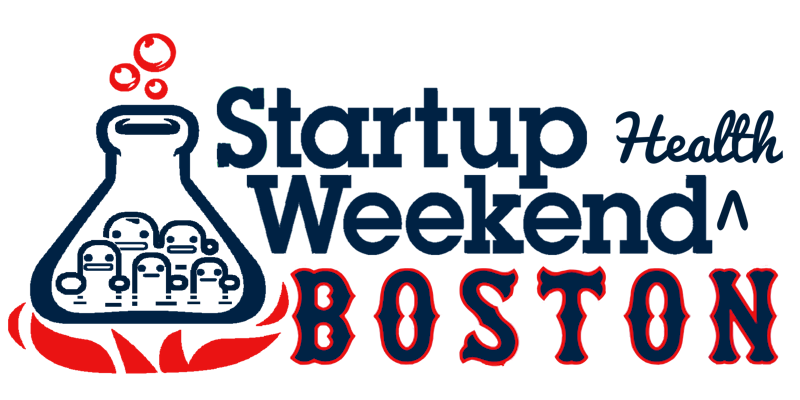 Presented by
Don't miss your chance to learn how to take an idea from concept to creation! Purchase your tickets now!
Have you ever seen a new product, app, or business and thought to yourself, "that was my idea a few years ago!"?  If you have, then that means you did not have a process for taking that idea and building it out into a prototype.
Startup Weekend is your chance to learn how to take any idea from concept to creation within a matter of days!  Whether you are looking to…
get introduced to the world of startups and entrepreneurship,
learn the process for going from concept to creation,
meet experienced, talented, and passionate entrepreneurs in Boston,
join or build an all-star team,
or take your own idea from concept to creation
It doesn't matter what you do or where you come from, Startup Weekend is designed as an inclusive event and program that brings all sorts of people together including…
aspiring & experienced entrepreneurs,
developers and other tech-related professionals,
designers of all types,
professionals in health/life sciences,
non-technical talent (i.e. business, sales, finance, legal, etc.)
students from universities and even high schools,
professionals looking to switch careers,
passionate visionaries
Early Bird Registration (Ends Mar 31)


Student $49
Regular Registration
Developer, Designer, Nontechnical $149
Startup Weekend Cambridge Edition
MASS AWIS is the Massachusetts Chapter of the National Association for Women in Sciences. Our mission is to support women in all scientific fields and to achieve equity and full participation for women in science, mathematics, engineering, and technology. Our events and membership are open for the public regardless of their gender, professional background, or career level.